Our Services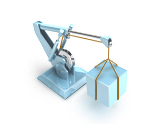 Industry Solutions:
HealthCare
Non Profit
Transportation
HealthCare Focus:
Normsoft knowledgebase is in design, develop, market, and support software for managing health care organizations, including applications for managing patient information, clinical information, financial records and insurance claims.
Meet challenges due changing regulations and compition
Improve quality and efficiency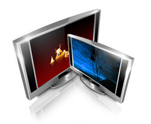 Keep Costs down through web and mobile solutions
Improve customer experience
E-Solutions
Norm software has extensive resources to provide complete solutions for business which compete with industry standards. We aimed at customer future expectations before providing solutions for the current needs. We are experts in providing B2B and B2C dome. Our methodologies are flexible enough to support all kinds of business and are professional enough to provide combinations of technology.
Design and Quality Assurance Philosophy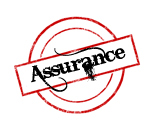 Norm software design team can provide excellent web designs. Staff Augmentation We outsource our skilled resources in a contractual basis to cater human resource services to the industry. We respond quickly for the queries of the customer and can arrange within agreeable time limits. We keep market demand as barrier and engage resources well in advance. We have highly authenticated recruiting process which has all levels of scrutinizing profiles. Quality Assurance Philosophy Norm software has highly and efficient process which confirms the product and projects maturity. Our quality principles lies in deliverable of products which has both corrective and prevention measures. Our verification and validation activities involves for all the configuration items passes the development life cycle. Our schedules also have much on impact these verification and validation activities to deliver quality products.