Our Products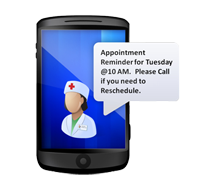 Appointment Reminder
Appointment Reminder sends out customizable phone reminders, text message reminders(also called as SMS reminders) and email reminders to your clients, so that customers can not miss their appointments and they will be on time.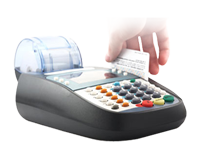 Merchant Account
Free Merchant Account Setup, Free Equipment for any size of the business.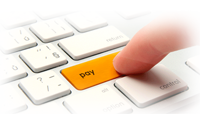 ePayment Gateway
Payment Gateway, E-commerce credit card processing, Customize to your own software application, Setup recurring and installment payments, cards on file for easy payments.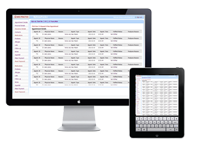 eMedicalPractice EHR & Billing Software
Affordable integrated EHR, Billing, Clearing house, patient portal and Practice Management Solution.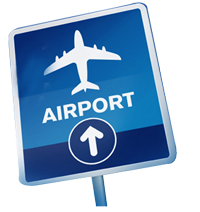 Airport Parking Reservation System
Book reservations online, customise to your own way of pricing, block and peak season setup, auto expire coupon setup.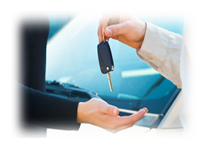 eValetParking
Complete Parking Revenue system. Ticket check-in, check-out, Sync online reservations, integrate to your own website.

Referrals.MD Health Information Exchange
Health Information Exchange Network
Secure E-Faxes
Secure E-Mail
Exchange files
Exchange referrals